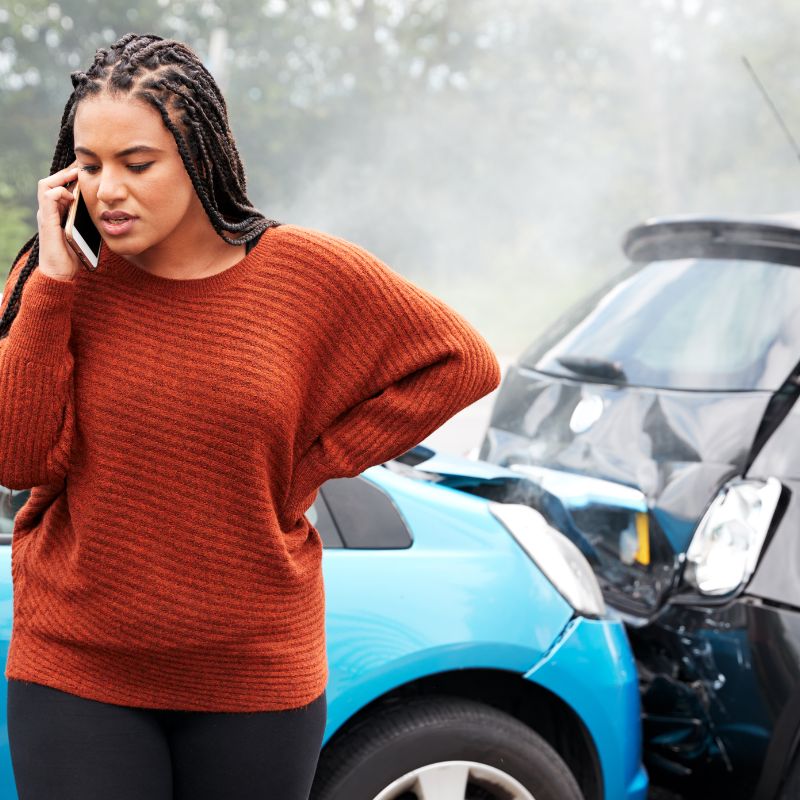 Auto Insurance
When most people think about auto insurance, they think about damage to their car. The truth is, auto insurance covers much more than just your car. The chances of being involved in a car accident are plentiful and it's important you understand what your coverage options are.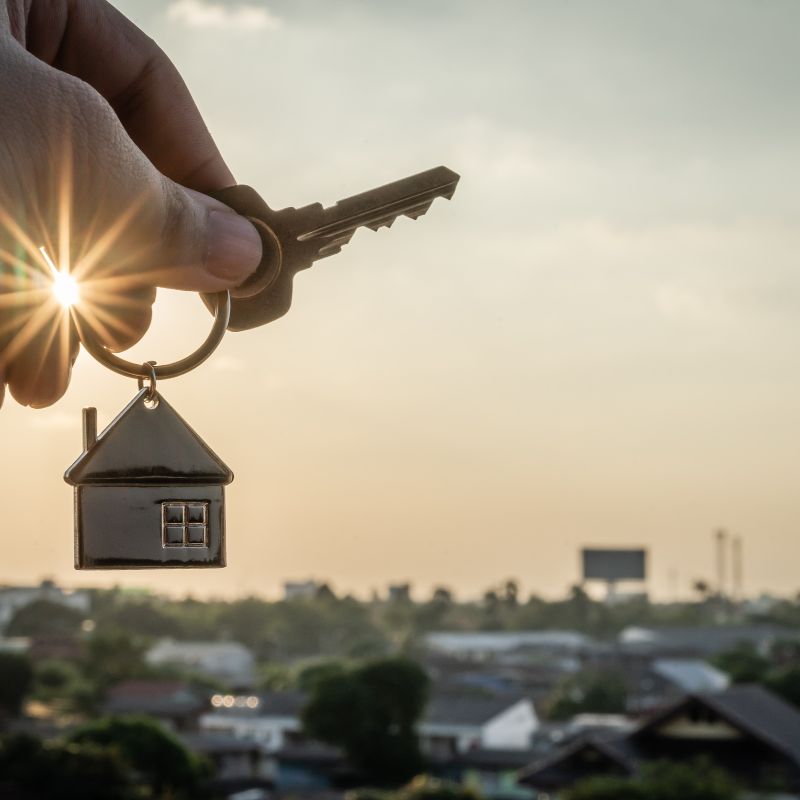 Home Insurance
Your home is a valuable asset and safe haven for your family. Homeowners insurance is a way to ensure that, in the face of adversity, you and your loved ones can recover and rebuild without undue financial hardship.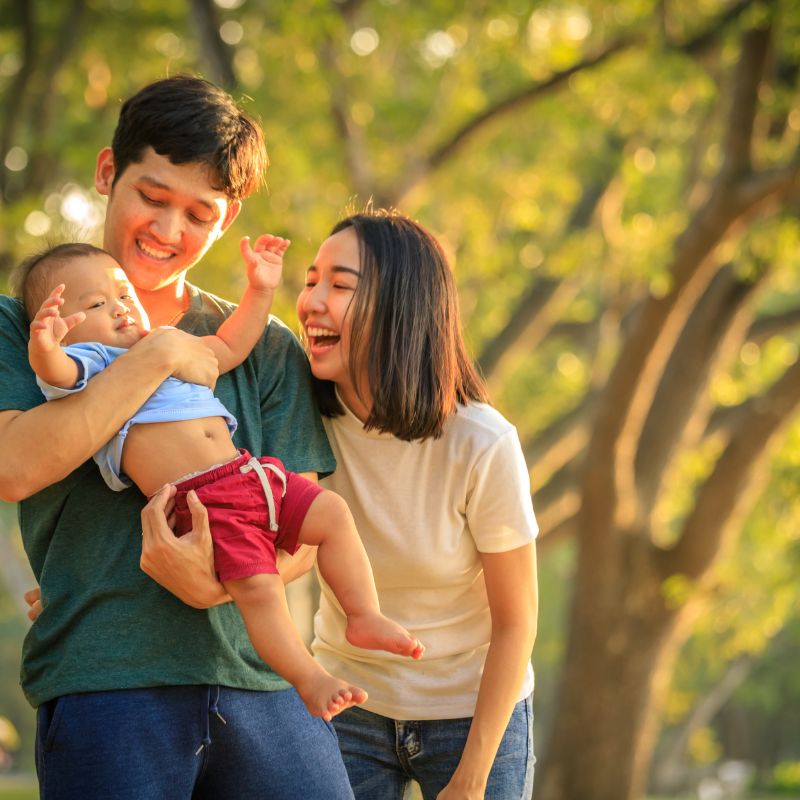 Life Insurance
Life insurance is not only the cornerstone of a solid financial plan, but it is hands down one of the most cost-effective ways to protect the people who depend on you financially. If you have a child, are married, or you are carrying any kind of debt, purchasing life insurance is a no-brainer.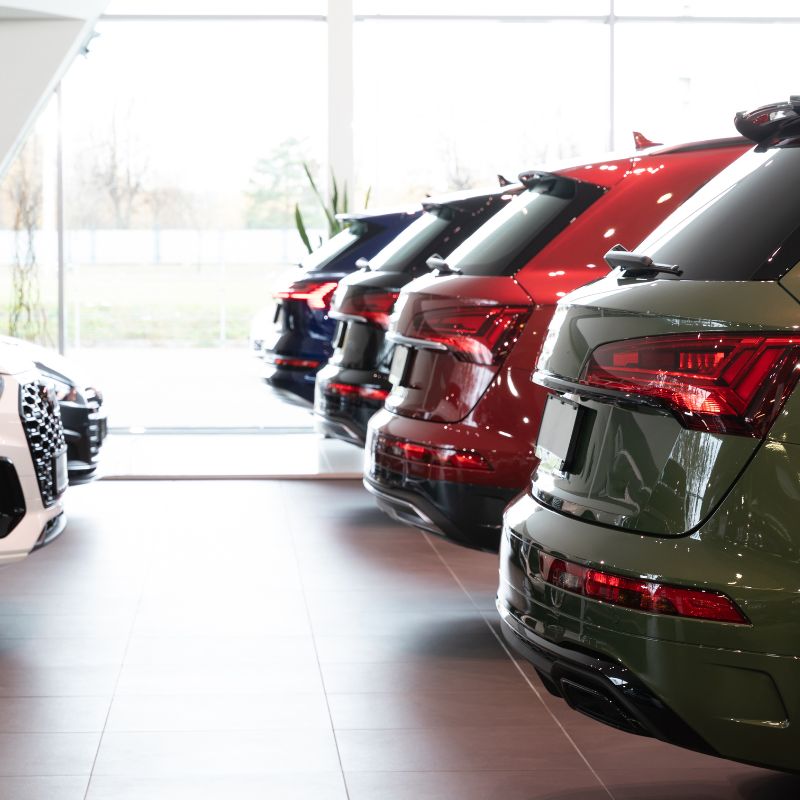 Commercial
Commercial insurance is a symbol of your commitment to your business and that you take the needs of your employees, and your customers seriously. It is a way to mitigate the risks and uncertainties that come with running a business, and to provide a safety net in case of unexpected events that could threaten your operations or financial stability.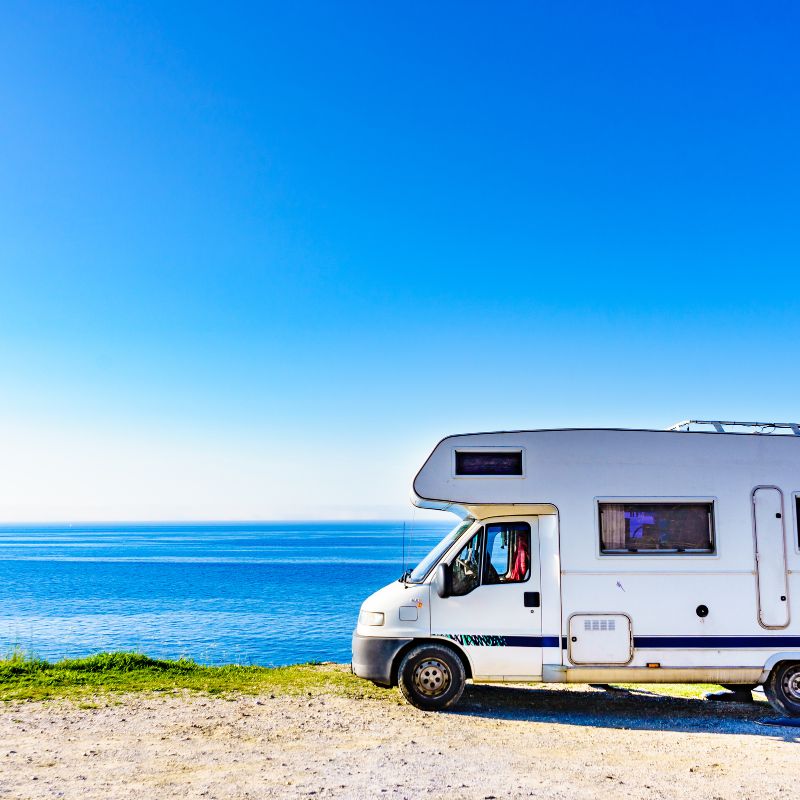 Specialty Products
Insuring your motorcycle, RV, collector car, and boat is not just about covering costs for repair or replacement. With a specialty product policy, you can ensure that, no matter what happens, you can continue to pursue your passions, explore the world, and create lasting memories.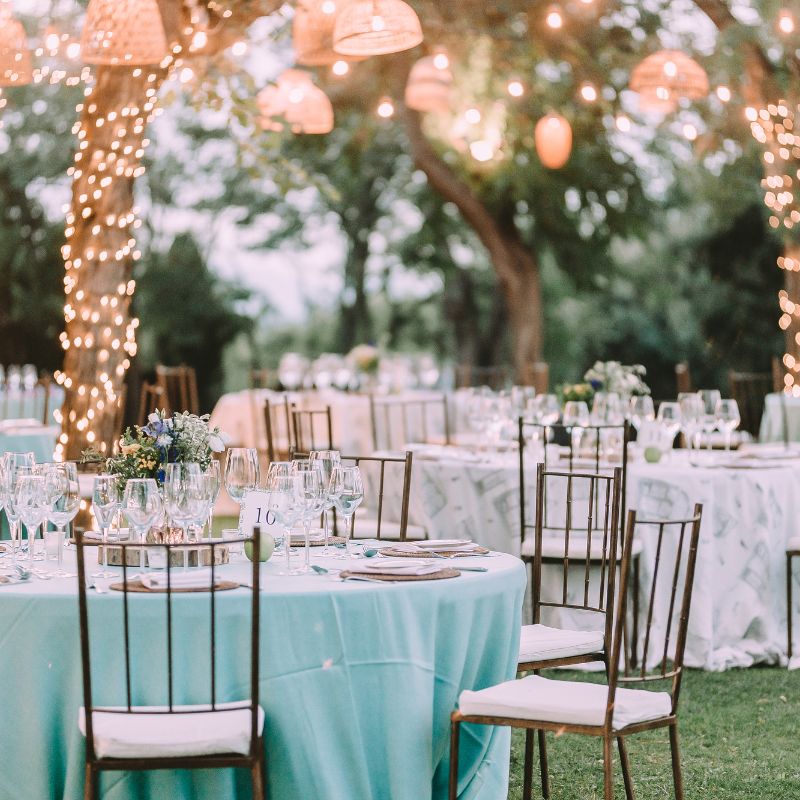 Events
Additional liability coverage can be helpful when you host one time or recurring events. We offer Special Event insurance for small gatherings to world-class celebrations.